How is your council responding to the climate emergency?
Ellie Chowns MEP met with a range of councils over the summer to push for more action on the climate emergency. As 20 out of the 33 councils in the West Midlands have now declared a climate emergency, it's time to compare council progress. Ellie's team has developed a simplified league table based on each council's response to the climate emergency.
Some councils have responded strongly to public pressure and Ellie is keen to celebrate the councils who are making progress and encourage those lagging behind to catch up. However this is only a snap shot of their commitments, which are largely only verbal so far. There is no room for complacency – a high score does not mean a council has nearly achieved zero carbon. We will refine this assessment every six months, keeping a close eye on how verbal commitments are translating into action.
The assessment is based on eight questions and each council has been given a score out of 11 – see the FAQ below for the methodology. The questions assess the quality of its climate emergency declaration and associated actions, plus a projection of when the council's area could achieve zero emissions if the reductions achieved 2005-2017 continued.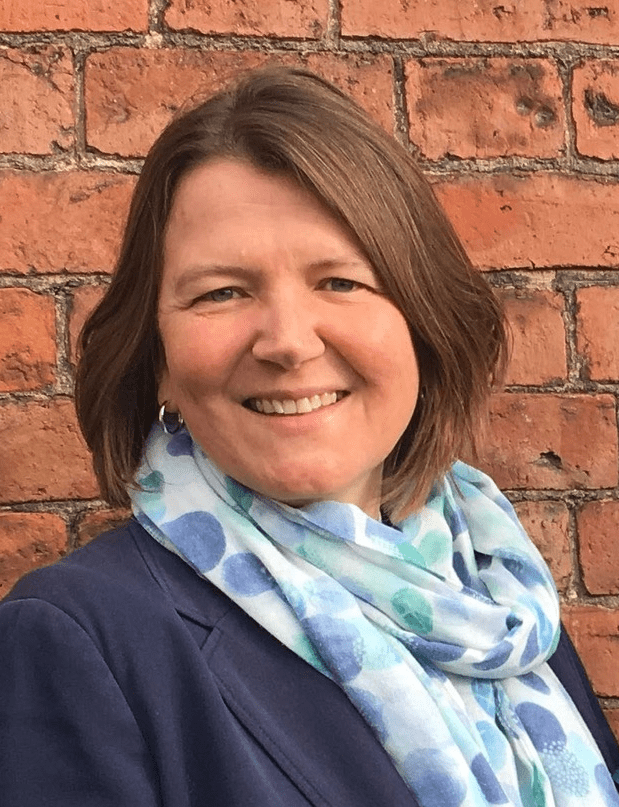 Some councils are clearly leading the way, and the response of others has been words only. It's time for us all to demand deeds not words from our councils.
Ellie Chowns MEP
Counties, Metropolitan and Unitary councils
| Council | Score (out of 11) | Position |
| --- | --- | --- |
| Birmingham | 8 | Joint 1st |
| Herefordshire | 8 | Joint 1st |
| Telford and Wrekin | 7 | Joint 3rd |
| Wolverhampton | 7 | Joint 3rd |
| Coventry | 5 | 5th |
| Dudley | 4 | Joint 6th |
| Shropshire | 4 | Joint 6th |
| Warwickshire | 3 | Joint 8th |
| Worcestershire | 3 | Joint 8th |
| Staffordshire | 2 | Joint 10th |
| Stoke-on-Trent | 2 | Joint 10th |
| Sandwell | 2 | Joint 10th |
| Walsall | 2 | Joint 10th |
| Solihull | 1 | 14th |
| Council | Score (out of 11) | Position |
| --- | --- | --- |
| Worcester | 7 | 1st |
| Malvern Hills | 6 | 2nd |
| Cannock Chase | 5 | Joint 3rd |
| Redditch | 5 | Joint 3rd |
| Warwick | 5 | Joint 3rd |
| Wyre Forest | 5 | Joint 3rd |
| Newcastle-under-Lyme | 4 | Joint 7th |
| Staffordshire Moorlands | 4 | Joint 7th |
| Bromsgrove | 3 | Joint 9th |
| Tamworth | 3 | Joint 9th |
| Lichfield | 2 | Joint 11th |
| Rugby | 2 | Joint 11th |
| Stafford | 2 | Joint 11th |
| Stratford-on-Avon | 2 | Joint 11th |
| South Staffordshire | 2 | Joint 11th |
| Wychavon | 2 | Joint 11th |
| East Staffordshire | 1 | Joint 16th |
| North Warwickshire | 1 | Joint 16th |
| Nuneaton and Bedworth | 1 | Joint 16th |